There are several places I've had the privilege of calling home. I sometimes feel like I collect places as I go through life, with anywhere that I've lived becoming a special place which I enjoy returning to for visits.
For the first 18 years of my life I grew up in the Yorkshire seaside resort of Whitby. It's beauty is hard to beat with its spectacular cliffs, picturesque harbour, narrow cobbled streets and quaint buildings. Every view of the town is one to enjoy and I never grow tired of visiting.
I have so many happy memories of childhood, then growing up, getting my first job in the local Boyes department store before moving away to university, and guided through it all by the most important three women in my life.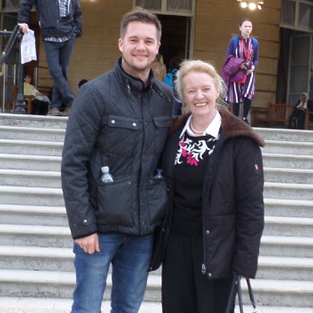 My time in Leeds began with four brilliant years at the University of Leeds which gave me independence and the opportunity to grow into the person I am today. Despite small periods of time living elsewhere, Leeds has been my home for more years than Whitby was. I love the vibrancy of the city and its people and the many years of happiness it has brought me.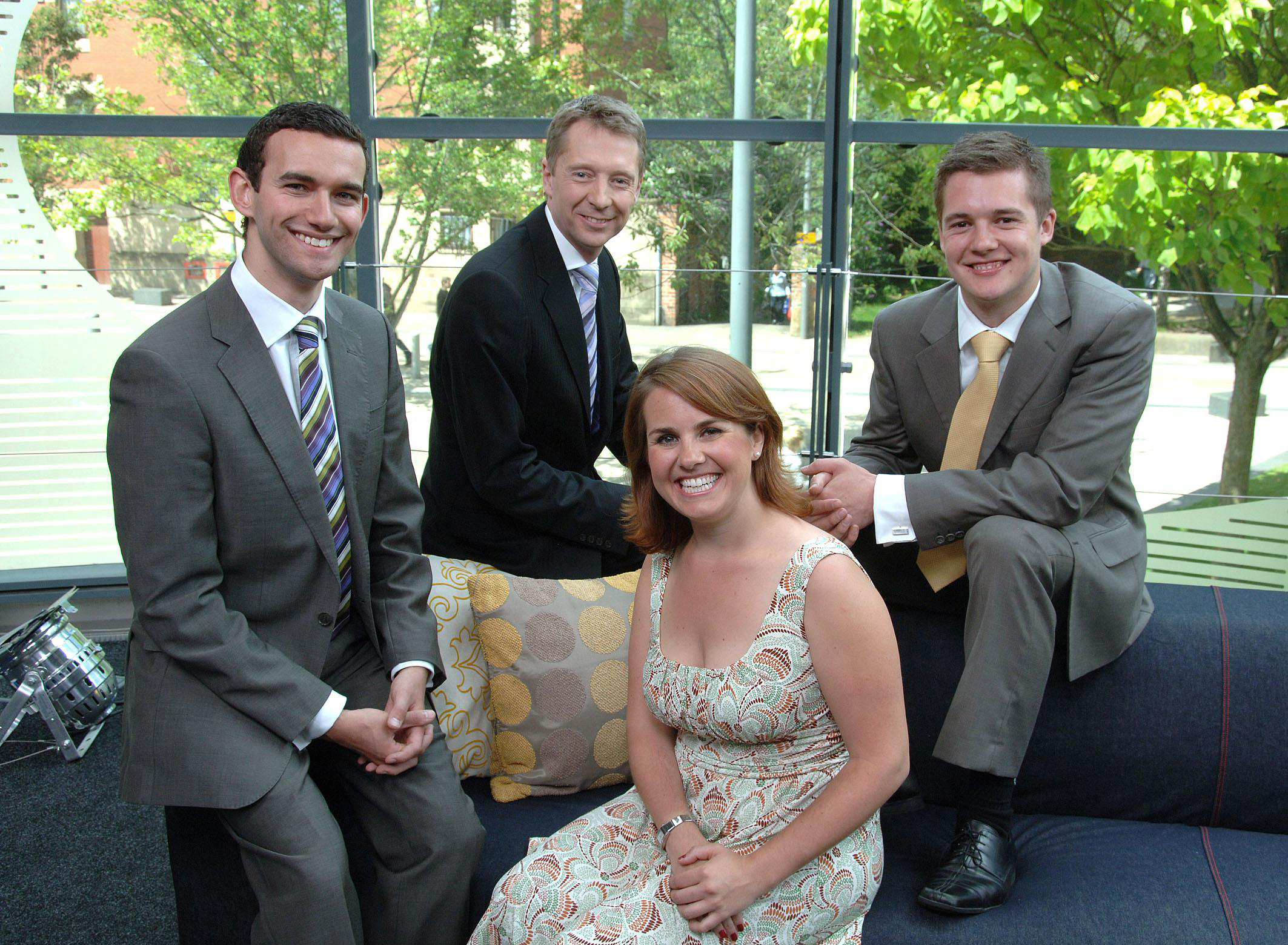 My first job in television took me to Manchester where I lived for 18 months before returning to Leeds. I previously knew very little about the North West of England but grew very fond of another northern city as I very quickly discovered it was every bit as proud of its identity as its neighbours across the Pennines. It is another place I enjoy returning to when I get chance to visit and would enjoy working in again should the opportunity ever present itself.
Most recently my work has taken me to Jersey in the Channel Islands, a place where I am constantly amazed by the beautiful sea views and amazing sunsets. It is an island where I enjoy the large open spaces and the fresh sea air. It's a place I have been made to feel enormously welcome and another place which I am thankful has become part of my life.