In my spare time I enjoy performing on stage and in recent years have performed in a variety of amateur drama productions. These were all with Jersey Amateur Dramatic Club while working in the Channel Islands though I am hoping to join a new group after moving back home to Yorkshire.
Joining the cast of the Jersey Amateur Dramatic Club on stage in July 2019 for the production of West Side Story was my first time performing on stage since school and contained, without question, the most complicated choreography I have ever had to learn. To share the stage with such a talented group of people was a real honour and I will forever be grateful to the club for taking a chance on someone so unknown to join The Jets.
During the coronavirus lockdown, as a cast we also put together an online performance of Seasons of Love as a thank you to everyone working to keep the performing arts industry going.
My first taste of pantomime came in January 2020 playing the part of Jacques in Beauty and the Beast at the Jersey Arts Centre. He was an over-enthusiastic yet ultimately weedy comedy character who eventually marries his sweetheart in a part of the plot completely incidental to the main story – but that's the fun of panto!
Before joining Jersey Amateur Dramatic Club I had only ever performed on stage at school and around the same time with Whitby Amateur Operatic Society (now the Whitby Area Musical Theatre Company.) Shows included:
Oklahoma
Bugsy Malone
HMS Pinafore
The King and I
A Memory of Lizzie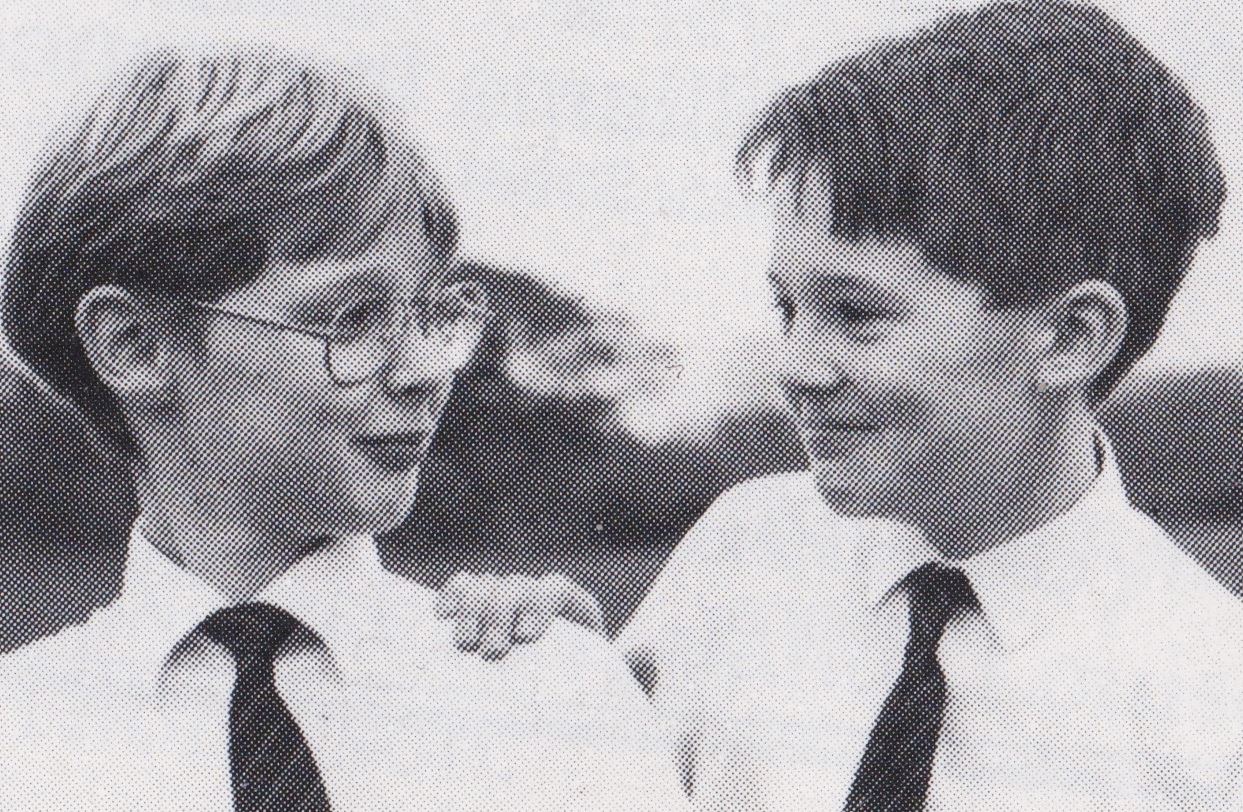 Having rediscovered my love of acting and drama. I was thrilled to given roles in several future shows with Jersey Amateur Dramatic Club. Although we rehearsed several of these, they did not make it on stage before I moved away from Jersey:
Noises Off (originally due to be staged in April 2020.)
Evita (originally due to be staged in July 2020.)
The Snow Queen (originally due to be staged in January 2021.)